Why Firma?
The perfect partner for your investments.
At Firma, we focus on specialization, customization, and agility. Not wanting to overcomplicate our model, we decided to focus on a few things and do them extremely well.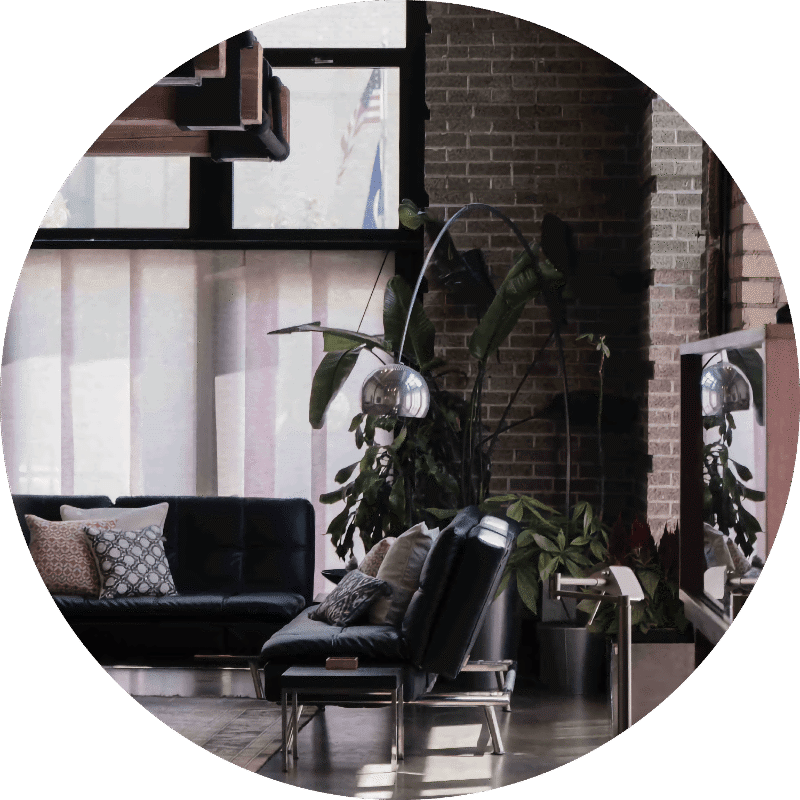 Services
Charting new territory in Commercial Real Estate
Brokerage Representation
We work hand in hand with buyers and sellers to ensure there is a clear understanding of the transaction from start to finish. Be it seasoned investors or first-time sellers, we've got a team ready to meet you no matter your experience level.