Commercial Real Estate doesn't have to be intimidating.
You've got unique demands for your space, we've got a team to guide you to the right place.
See Our Properties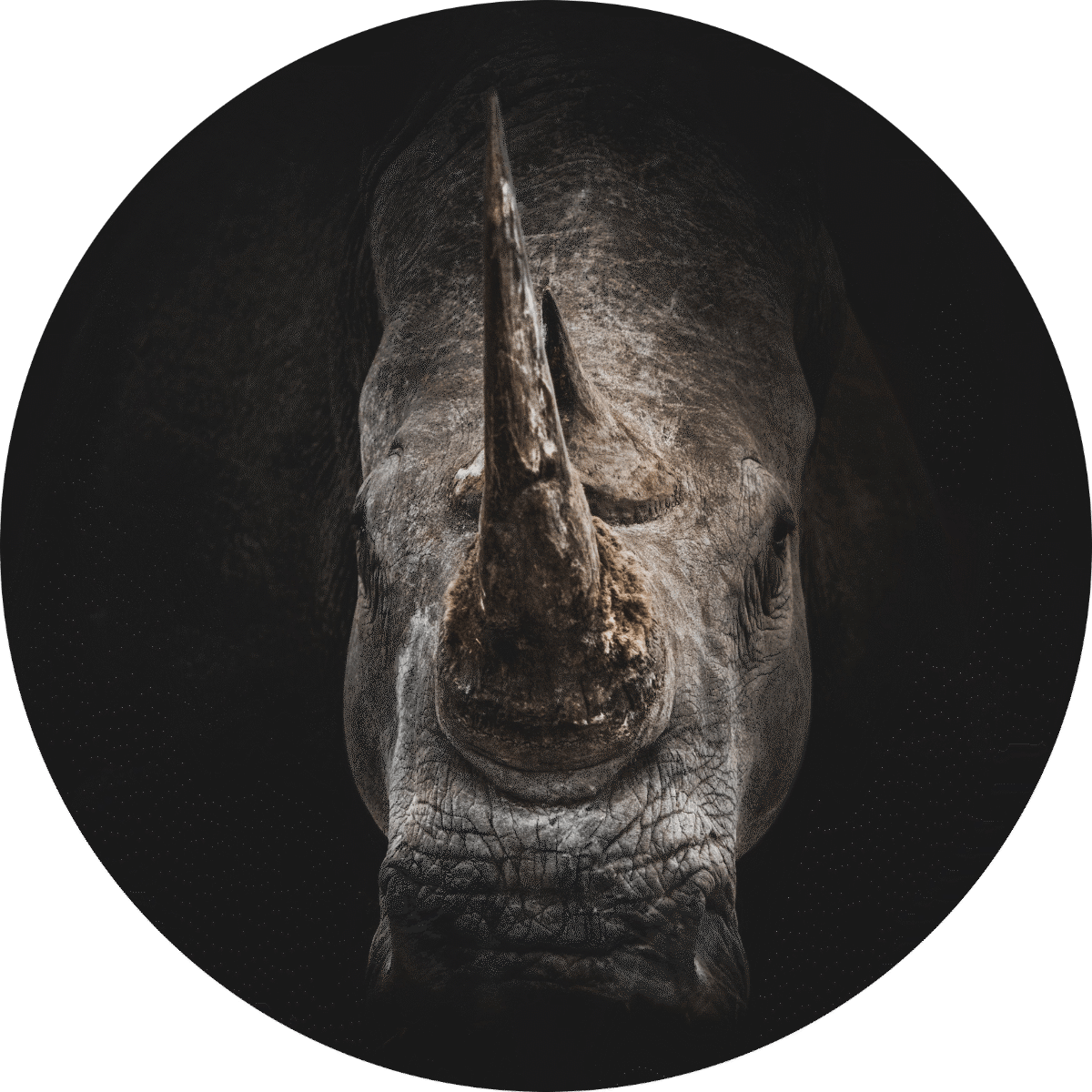 Services
The highest standards to help preserve your legacy
Brokerage Representation
We're landowners, too. After 30 years in the market, we've gained steadiness, assurance and a proven sure-footed approach ready to be shared with you.
Learn More